On Tour Records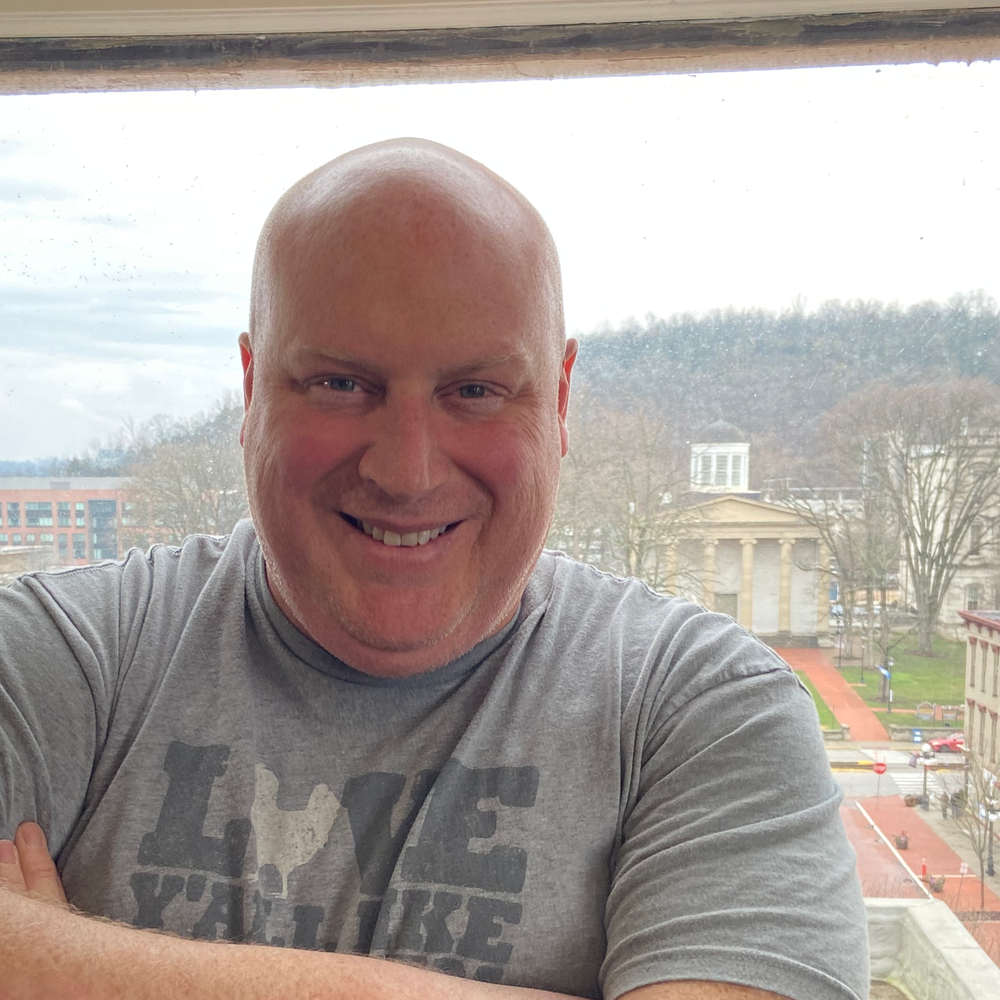 Ross Duncliffe
Owner / Founder
Ross was born and raised in Central Kentucky, and it shows.  Ever the product of his environment, he loves thoroughbred racing, college basketball, and of course, a glass of bourbon that's old enough to date.  
Ross began his comedy career when he was 21 and still a student at the University of Kentucky. After graduating with a BA in Communications, Ross dove head first into his comedy career, playing gigs across the United States from the Florida Keys to Anchorage, Alaska.
After ten years of playing gigs that ranged from unbelievably fun to unimaginably bad, he decided to record a comedy album.  Not knowing where to look, he did what any comic would do, and he shopped around.  There was no shortage of labels, but none felt like the right fit.  
In 2010, he founded On Tour Records with one goal in mind: to create the most artist-friendly label in the country. In doing so, Ross found his passion for comedy wasn't limited to the bright lights of the stage. For him, the work on the other side of the microphone was much more fulfilling, so he gave up his road career and never looked back.  
Having worked a decade on both sides of the business, Ross is in a unique position to understand the kind of support comedians need. 
Ask any comic, and they'll tell you that what they do is more than a job. It's a way of life, a way of thinking, and it's one of the toughest businesses in the world. The passion and hard work they pour into their act must be complimented by a label that's working just as hard for them.  Since starting On Tour Records, Ross has dedicated himself to helping comedians make the most of their careers. 
When a comic is with OTR, they're not only joining a label. They're gaining a family.